Your Life, Your Story, Your Legacy
Capture the story of your life with our service and create timeless keepsakes for those who matter most. Let us help you record a lasting legacy that will be remembered forever.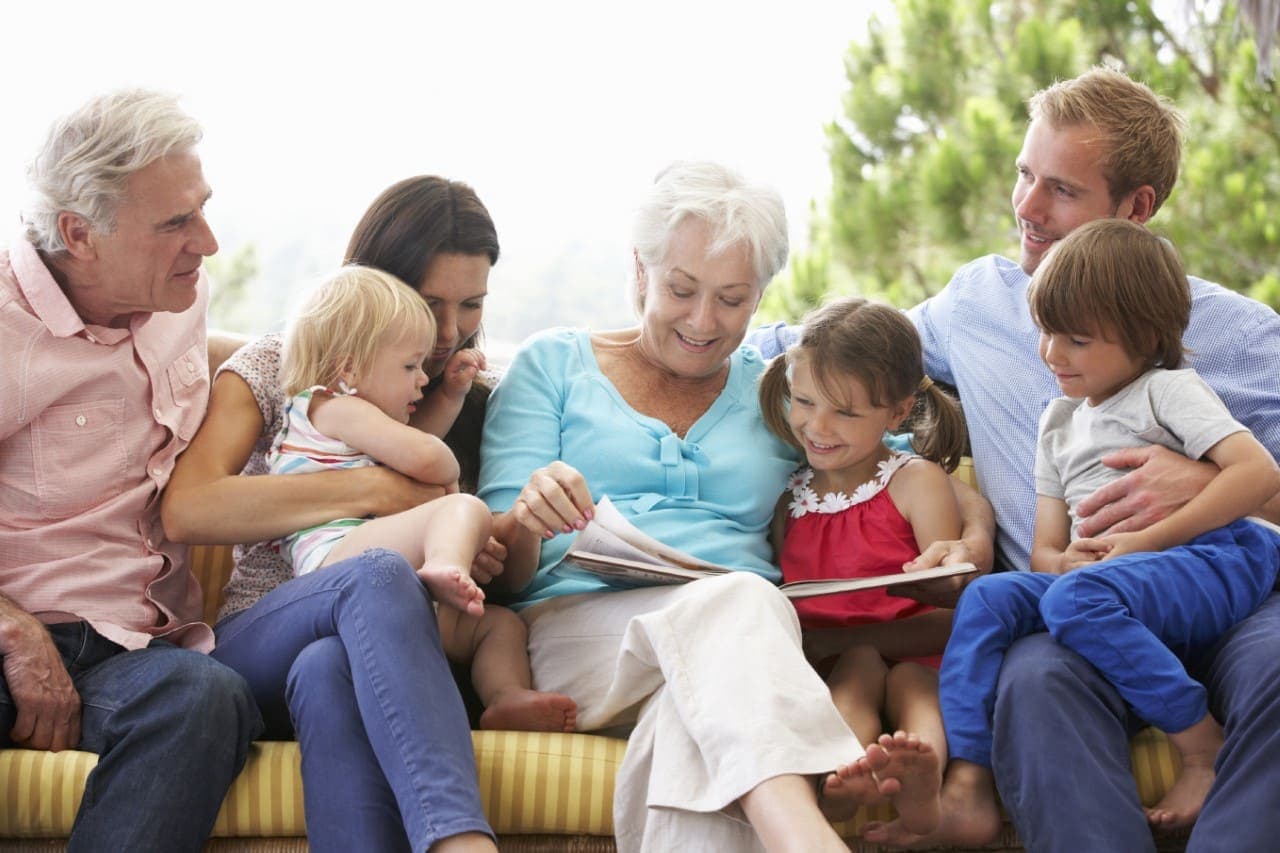 How LifeStories works
Our product is the perfect tool for creating a unique and personal life story. From selecting your cover to completing each individual chapter, we provide everything you need to share your legacy with loved ones!
Step 1.
Start by picking out an amazing color scheme followed by writing that special title

Step 2.
Use our portal where you can craft tales of all those unforgettable moments in time

Step 3.
Review your book before ordering hard copies for friends and family members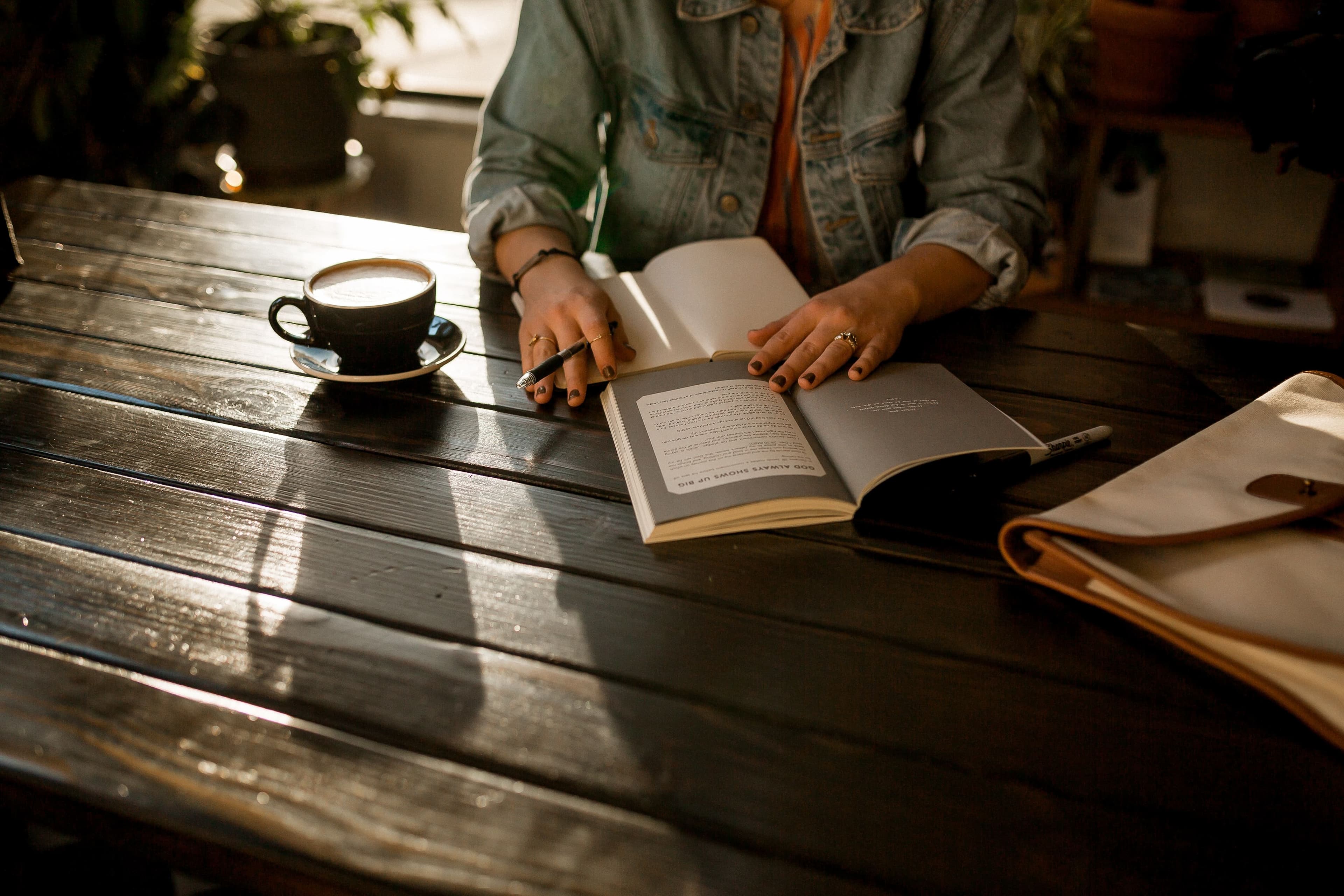 Your story curated your way
Our service provides over 1000 questions and 16 curated chapters so you can create the perfect retelling of your life personalized by you
My Parents
Were your parents strict during your childhood and teenage years?
Conclusion
Write your closing statement. Remember, after you have completed these questions in this book you have just written, your life continues! Though you may wish to print this off as Volume I, keep writing in LifeStories.com and keep updating it. Continue inviting others to collaborate with you, allowing them to add content. Keep it going for all your family and friends to read! Life goes on! And so should this story of yours. You have a great thing going with this story! Keep writing and sharing you life, your stories!
The Teenage Years
What was your happiest time as a teenager?
Childhood Years
What kids' games were popular back in your childhood?
Childhood Years
Did your family do anything for Memorial Day? For Labor Day?
Your Legacy & Sage Advice
What challenges do young people today face that you didn't have to face?
Grandparenthood
What is the worst part of being a grandparent?
Married Life
How did you inform them of your pending marriage to their child?
Childhood Years
Were you proud of your name when you were a child?
Our books are made to last generations
Unlike our competitors, our books are of the highest quality and printed right here in the USA.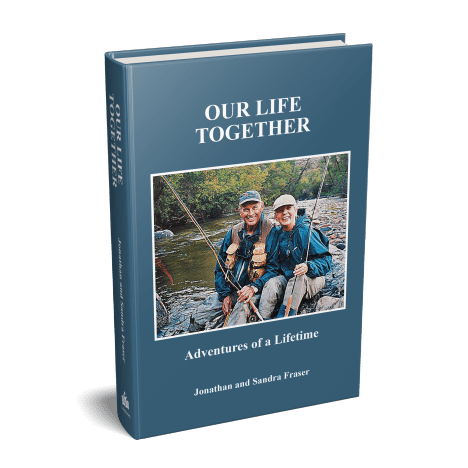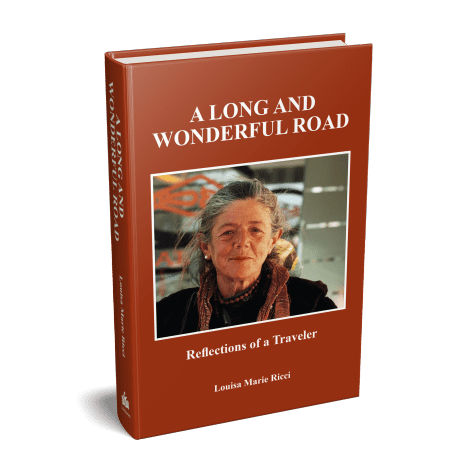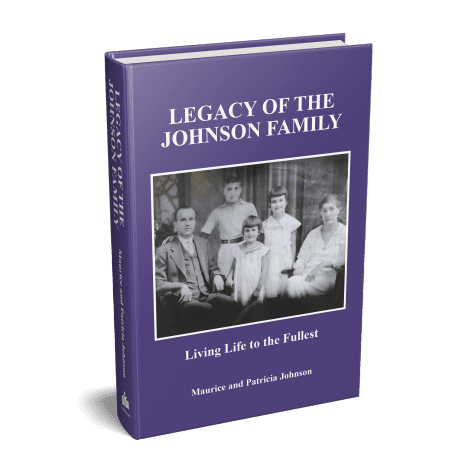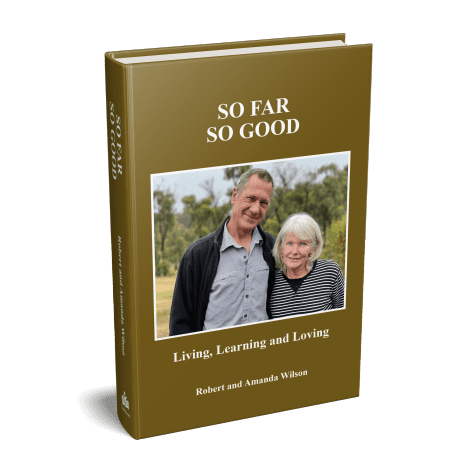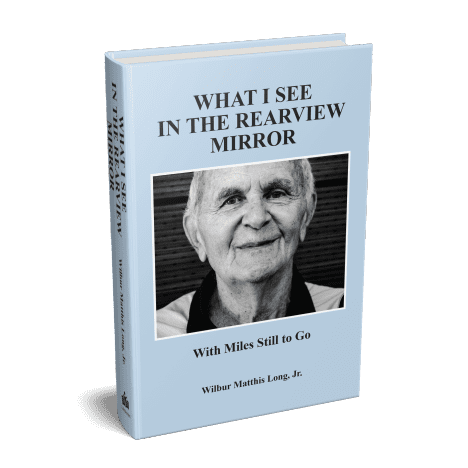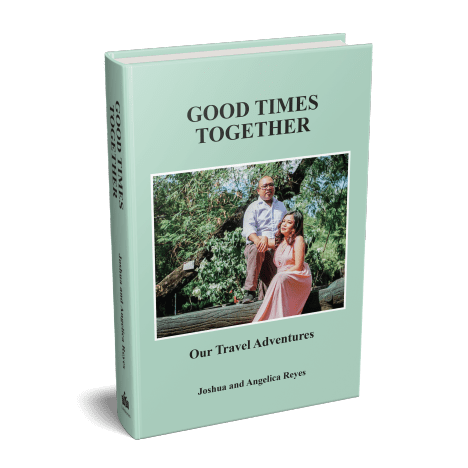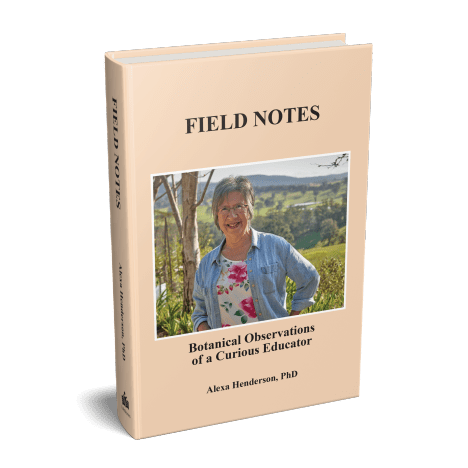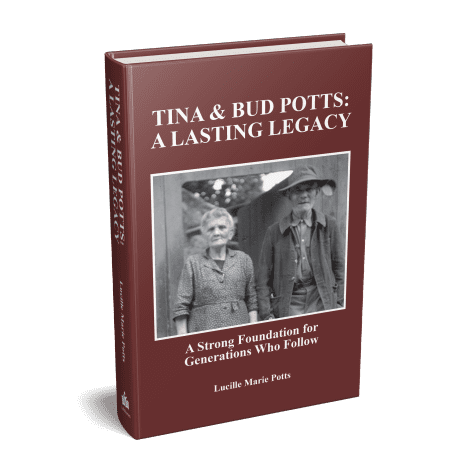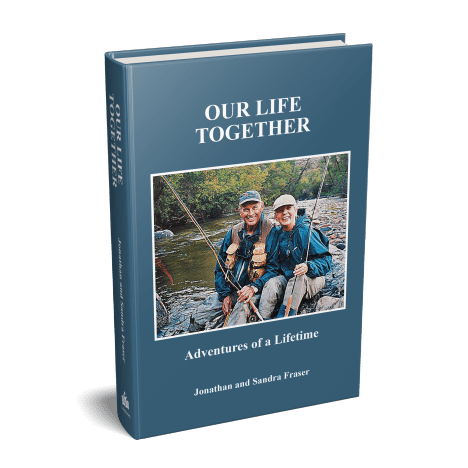 Give the gift of legacy to yourself or another for only $99.99
Whether you are wanting to gift our service to a loved one or use it yourself - our service is here for you.
Here is what our service includes
One year subscription to our platform with all the curation and writing tools needed to start
One free life story printed copy redeemable at any time
Access to our print shop to print as many life stories copies as wanted and ship globally
Add friends and family to contribute and read your story
Hear from our satisfied customers and their experiences
"I am very pleased with my book and your website was thorough and easy to use."
Joe
San Francisco, CA
"I am so happy with the way that the book turned out and so pleased with the results."
Dick
Chicago, IL
"I wish to thank you for your website. I appreciate the way the book turned out and we both are proud to present it to our family and friends as a memoir of his life. Your team is extemporary, and each possess the skills and talent needed to fulfill our dreams of this gift."
Judith
Naples, FL
"Now I have a book that I can be proud to show to anyone. I'm beyond thrilled with the end product; the books are simply beautiful."
Roger
Houston, TX
"Mom was thrilled with her book. She cried with joy when she opened her book today. Now our family has our mother's legacy documented in a beautiful book. We are so proud of it and you should be too."
Kevin
Bay City, TX
"I am extremely pleased with the outcome. I would highly recommend your website to anyone wanting to write their life story."
Bob
Tucson, AZ
"We were beyond excited when we picked up the books and found that they exceeded our high expectations! The books look so impressive."
Kelli
San Diego, CA
"Seeing the finished book of my husband's life story has brought our family a lot of joy. You would be amazed at the interest the book has sparked! James is so incredibly pleased and has enjoyed sharing his story."
Laurie
Russellville, AR
"My memoir has been a tremendous success among my family and friends. I am so proud of the results."
Dean
Austin, TX
"I couldn't be more pleased with the results. I'm proud to have this book to share with others."
John
Birmingham, AL
"I am very pleased with my book and your website was thorough and easy to use."
Joe
San Francisco, CA
"I am so happy with the way that the book turned out and so pleased with the results."
Dick
Chicago, IL
Go ahead and try for free on us!
Get started on your life story with 14 days of free access to our service. No commitment necessary – no credit card required either! Explore the possibilities to decide if we're right for you.